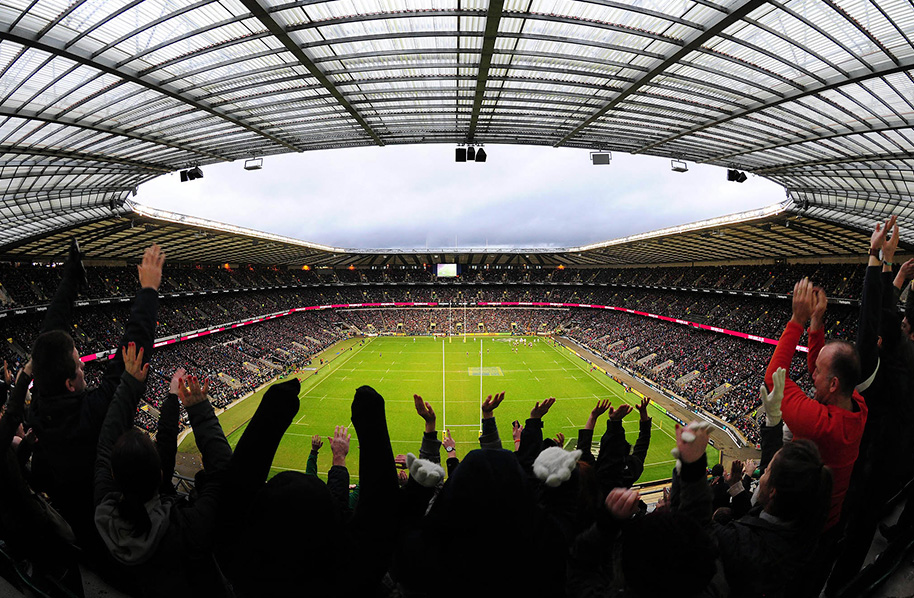 About
Harlequins Big Game
We worked on the Big Game series for three seasons, helping it smash the Guinness World Record for a club game, selling out Twickenham in the week leading up to the fixture with over 82,000 tickets sold for Big Game 4.
Grip were involved from the beginning of this campaign and using the experience gained on the previous season along with the other big events we've worked on over the years, we put together creatives to last the whole five-month-long campaign.
Utilising our relationship with Sotic, QR Codes were used throughout the 200 or so pieces of artwork to track activity and by looking forwards through the requirements, set up a series of micro campaigns that could fit into the fast moving and ever evolving online and offline market including leaderboard, mpu and eshots alongside traditional outdoor media and animated and static LED signage.
The following season saw another sellout by using a balance of targeted messaging through an ever increasing mix of social and digital media along with traditional print. On the day itself, with Twickenham Stadium recently adding their continuous middle tier LED signage, we were able to access to produce a host of animated messaging to enhance the matchday experience.